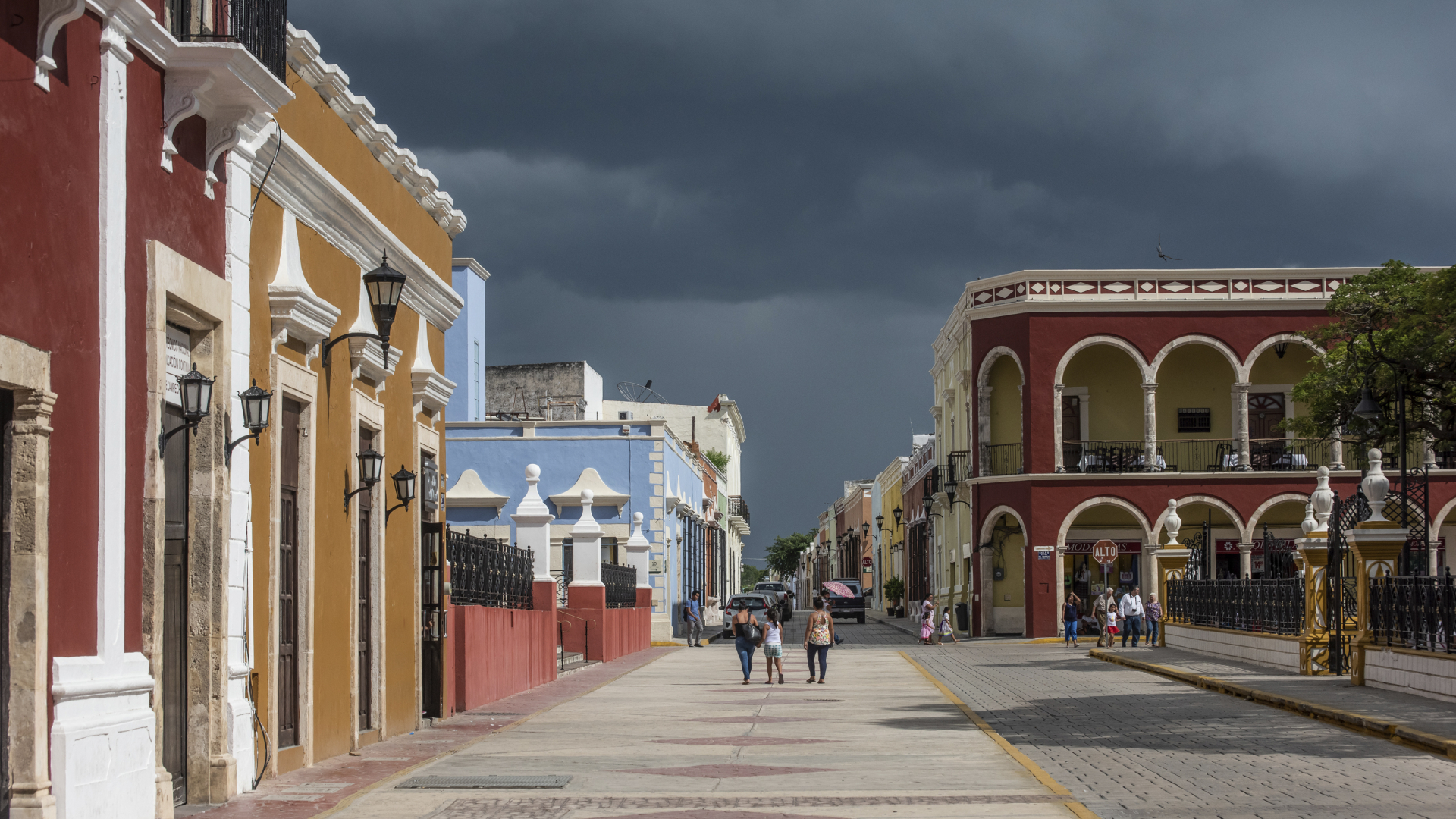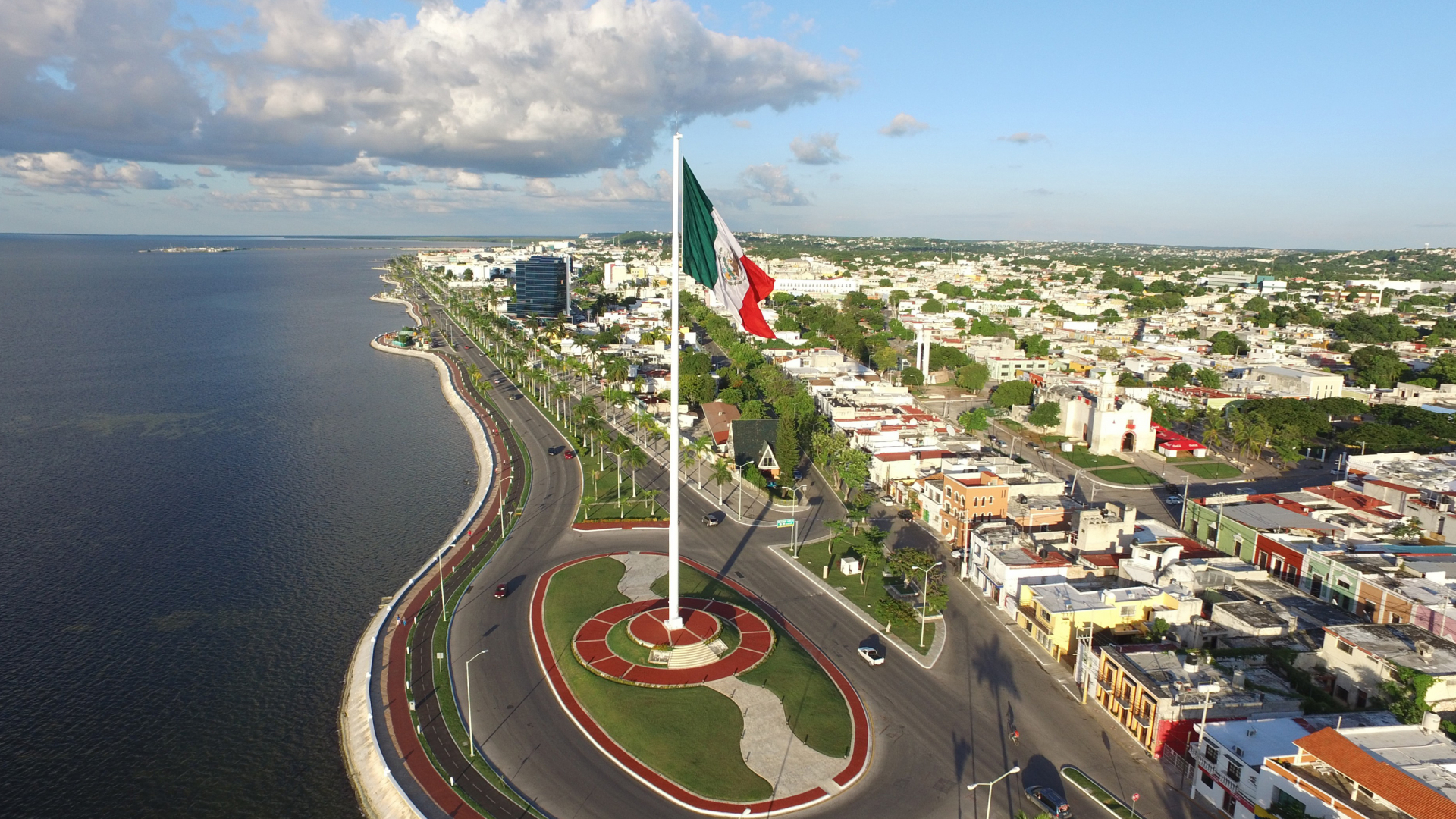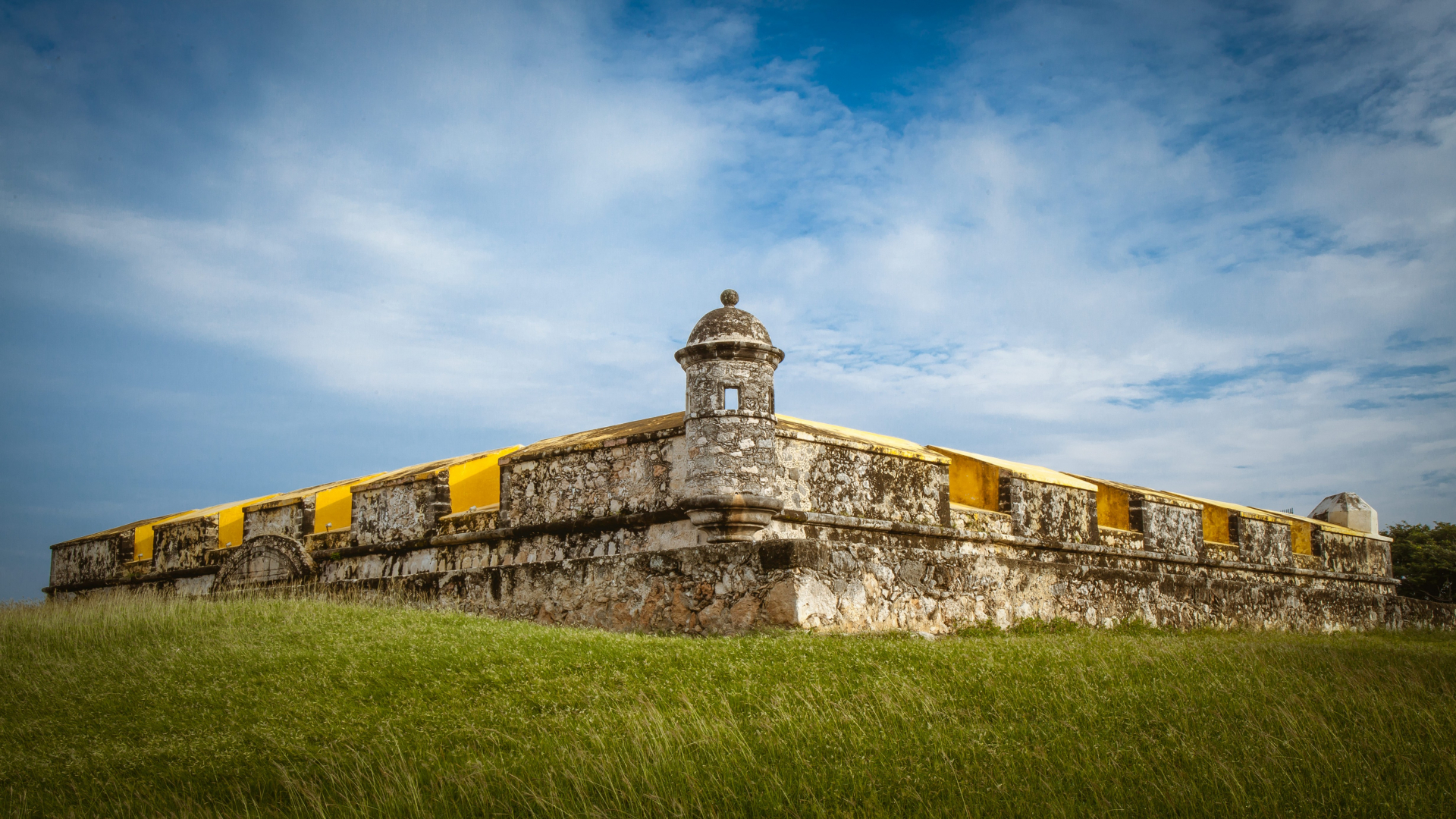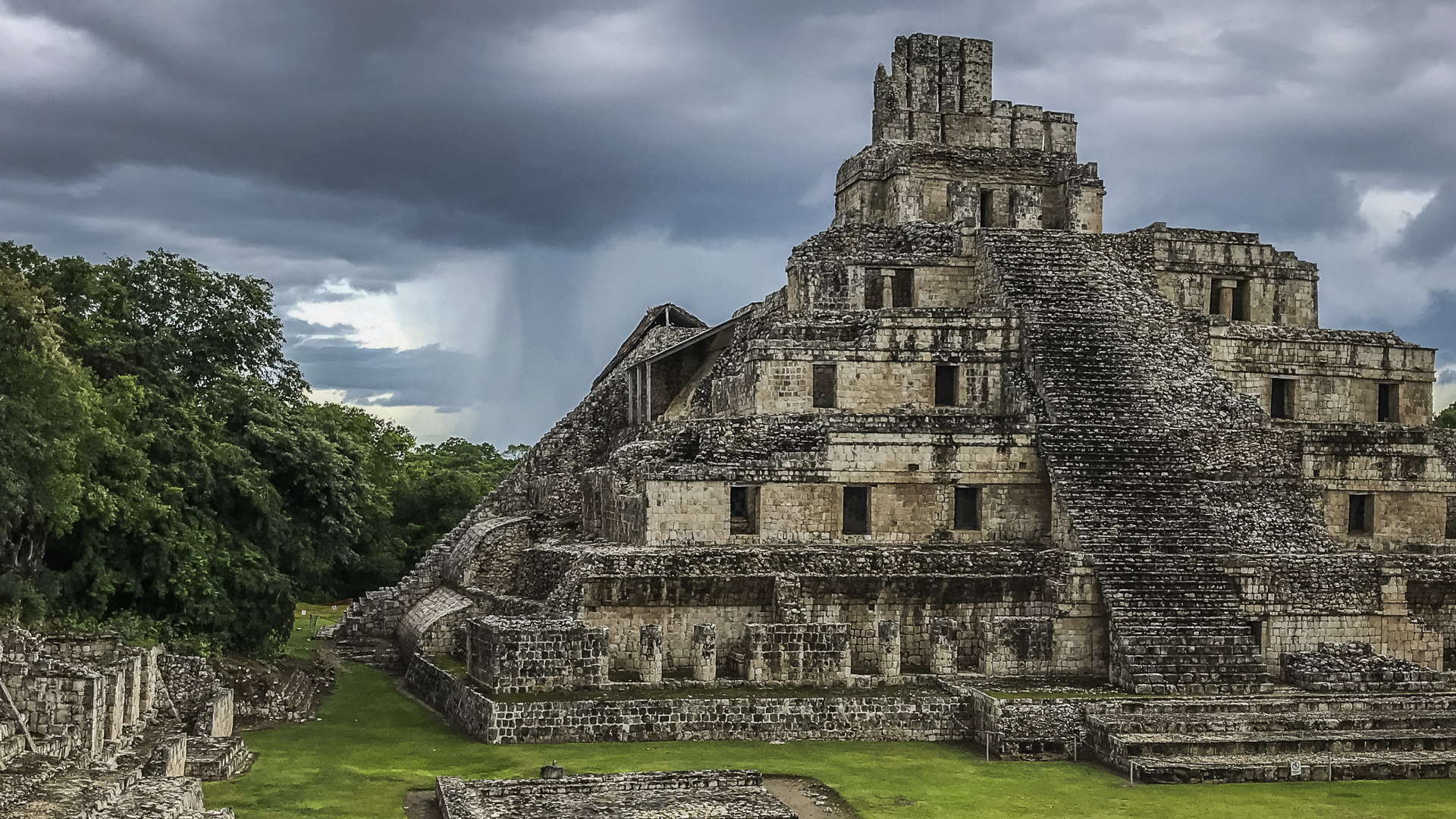 TERMS AND CONDITIONS – CANCELLATIONS
Receipt of deposit and/or final payment is acknowledgment that registrant has read and accepts the deposit, cancellation, refund and responsibility clauses for these packages.
A non-refundable deposit of 50% per person is due within 10 days of booking for all trip packages and reservations, and final payment if due 90 days prior to arrival.
All trip cancellations must be received in writing, sent to Campeche Tarpon. (info@campechetarpon.com)
For cancellations outside of 60 days from the start of trip, a refund or trip credit for 50% of the package cost will be issued by the outfitter minus a $100.00 per person Campeche Tarpon cancellation fee.
For cancellations inside of 60 days from arrival date, deposits and final payments will be forfeited. No refund will be made for unused land arrangements included in cost.
Campeche Tarpon strongly recommend that anglers and guests purchase travel insurance for your trip.