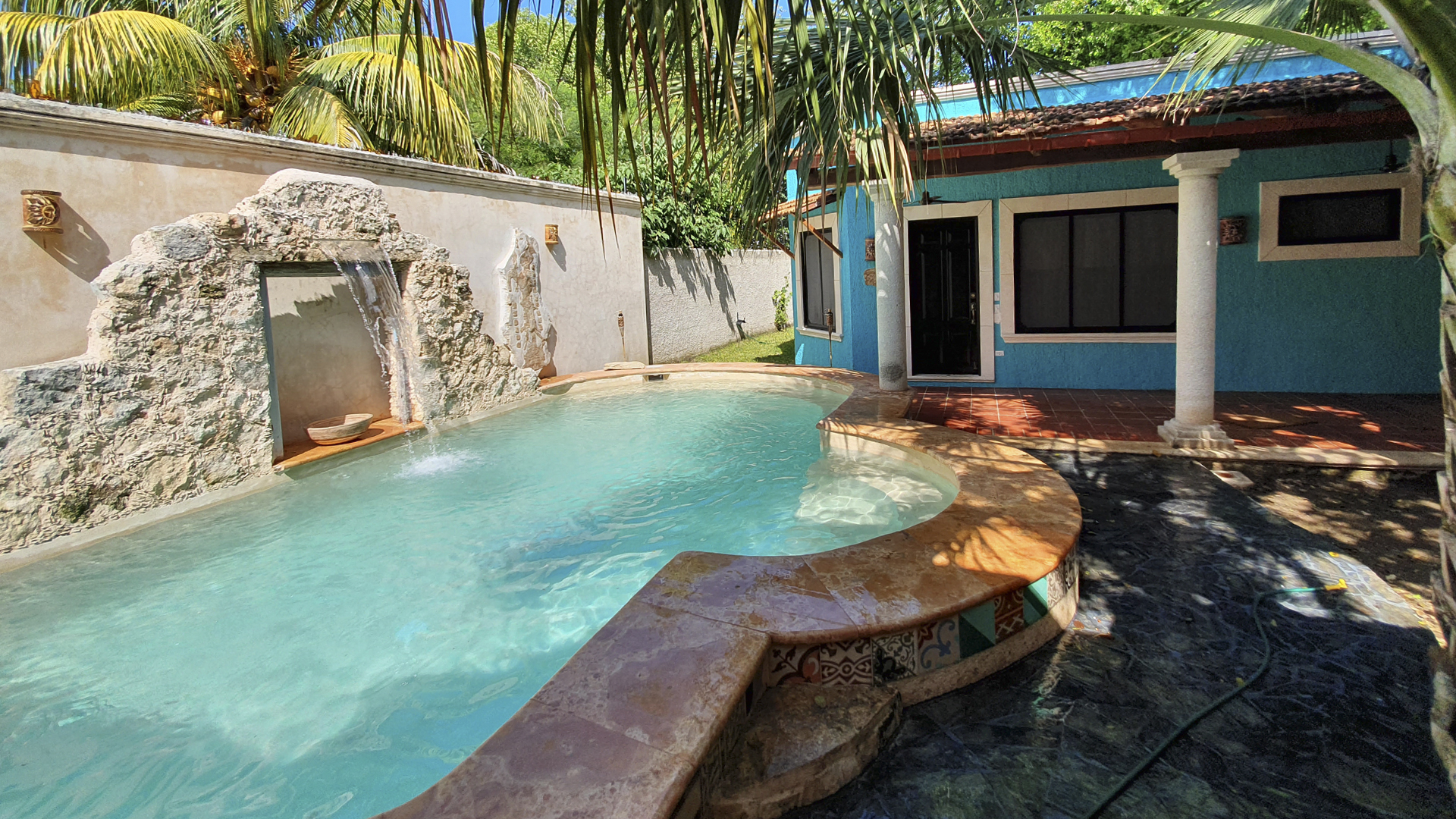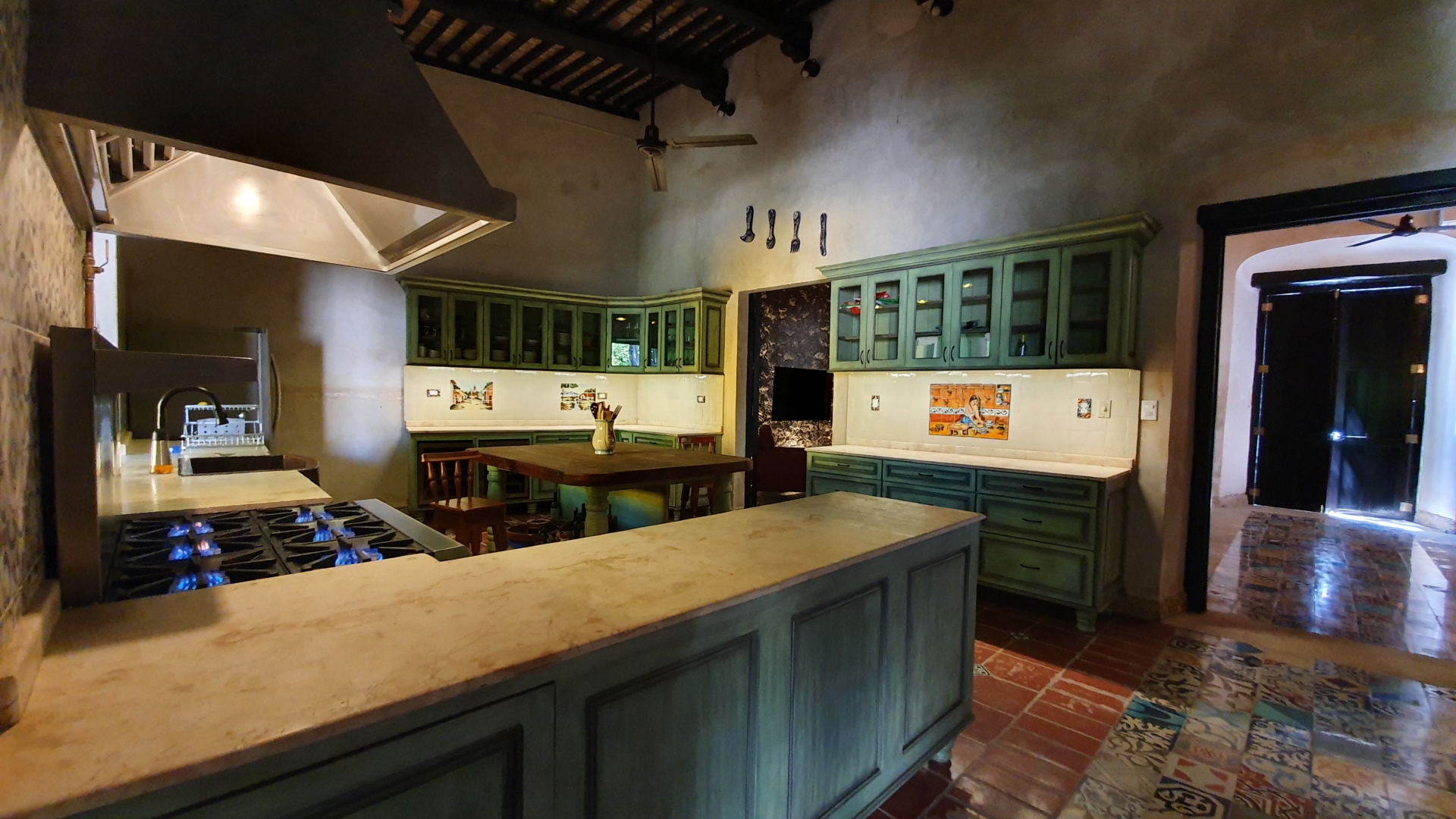 Casa Clorinda by Enrico Puglisi is a beautiful colonial house in the oldest Casa neighborhood in the city of Campeche, Barrio de San Francisco.
Enrico Puglisi has taken care of every detail in both the restoration of the old house and the construction of the new rooms. Located only 10 minutes from the historic center of Campeche, Casa Clorinda is convenient to the Gulf of Mexico, historic sites and some of the finest restaurants.
By combining old world charm with modern comfort, Casa Clorinda is truly the best place to rest and relax after a tarpon day.
Capacity 8 Anglers
Tying fly room
Private Bathrooms
Air Condition
Hot Water
Wi Fi
Swiming Pool
Safe Box
Laundry