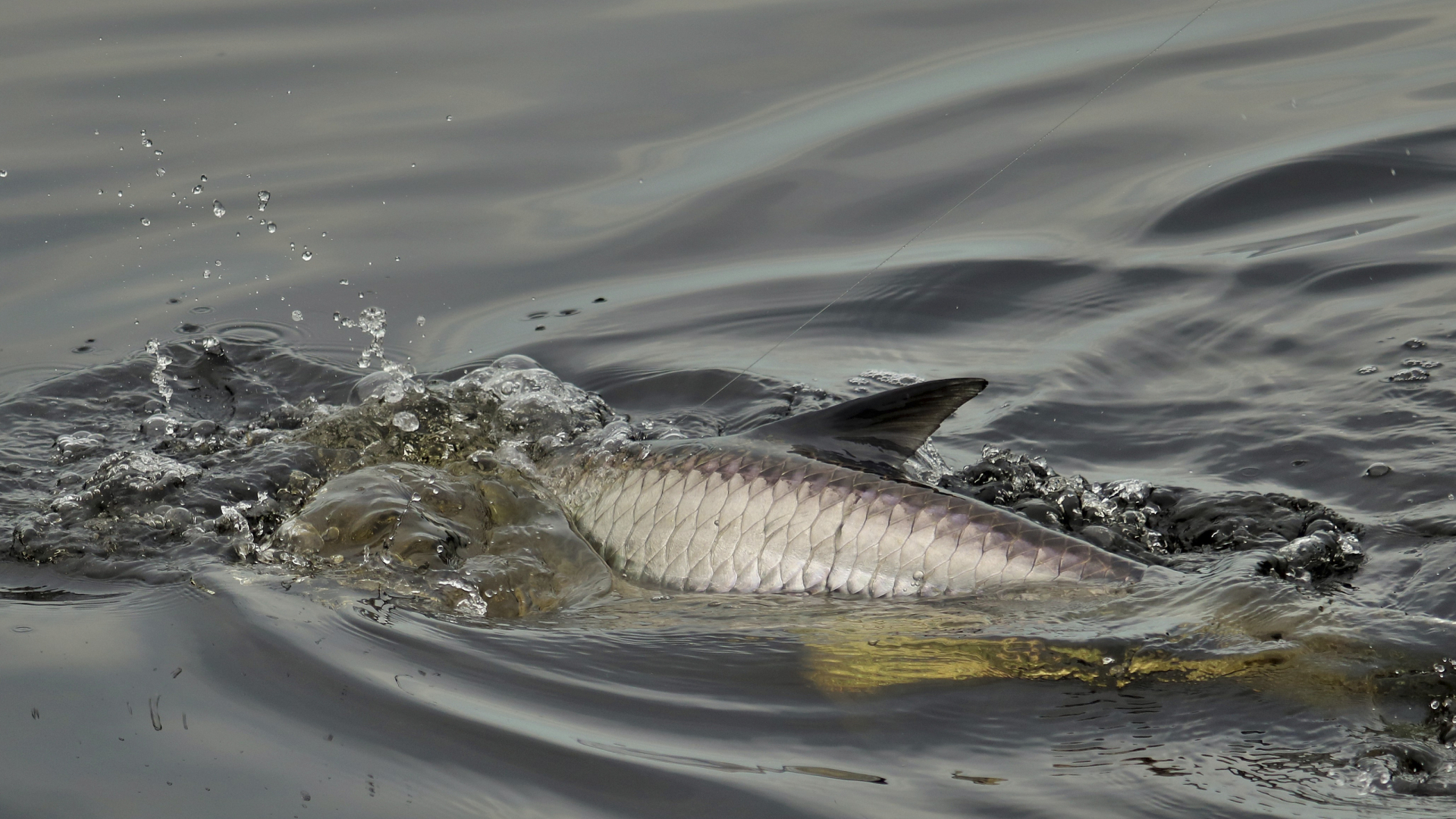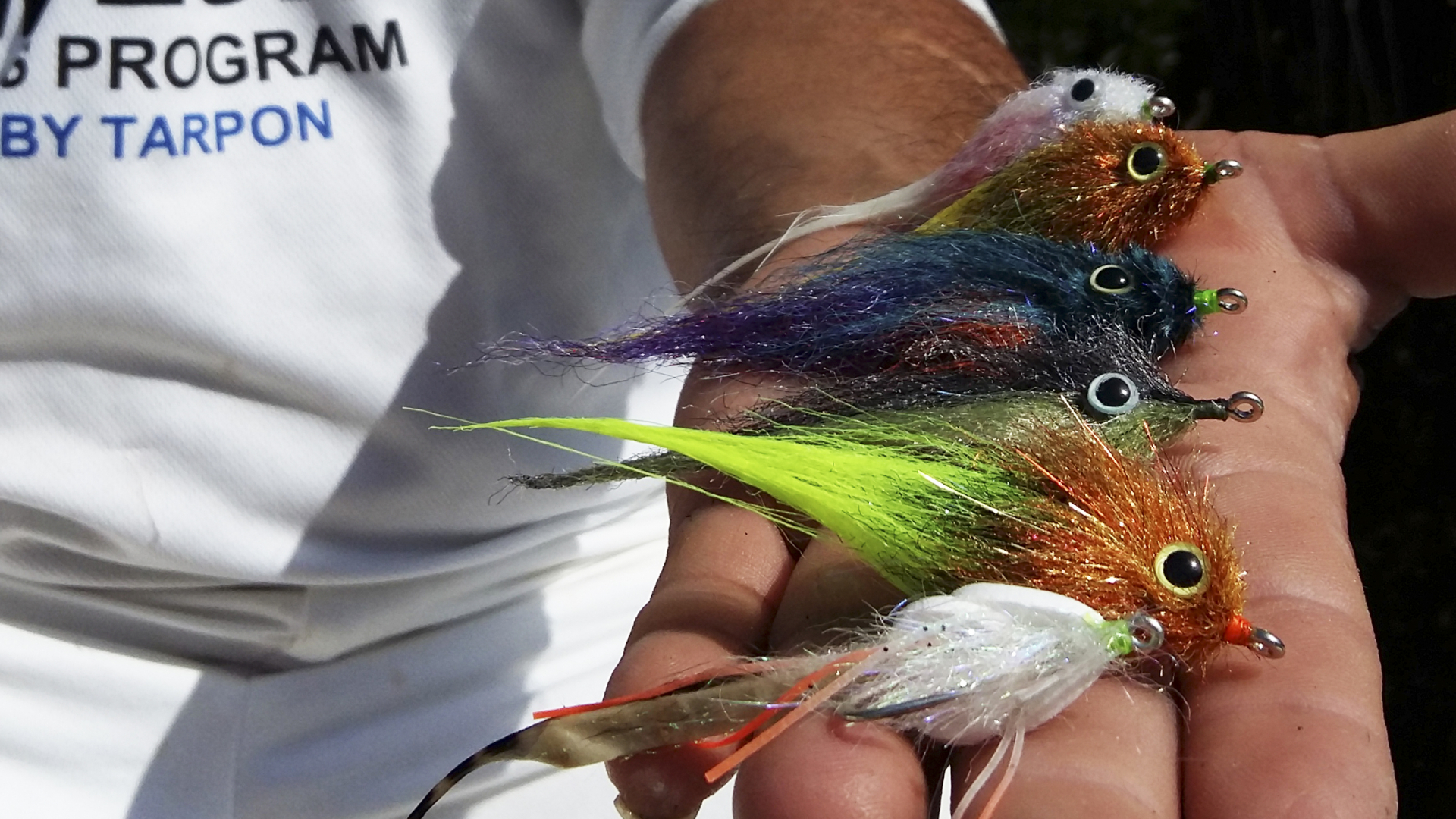 Campeche does not have an international airport. While it is possible to fly into Mexico City and then take a regional flight directly into Campeche, I've been told it is a real hassle to do so. The alternative is to fly into a city on the Yucatan and then use ground transportation to arrive at your final destination.
At Campeche Tarpon we can help you plan your transportation to Campeche.
There are many ways to access the city: Aeromexico, Interjet and Delta all offer daily flights to Campeche with a stop in Mexico City. The flights are convenient as they arrive in the evening and leave Campeche in the morning. This makes connections with other destinations easy, and Mexico City has many connections to US airports.
Other ways of arriving to Campeche include flying to Mérida, a city two hours to the north and accessible by a safe and well paved highway.
There are direct flights Mérida every day—from Houston on United Airlines, Atlanta on Delta, and Miami on Aeromexico.