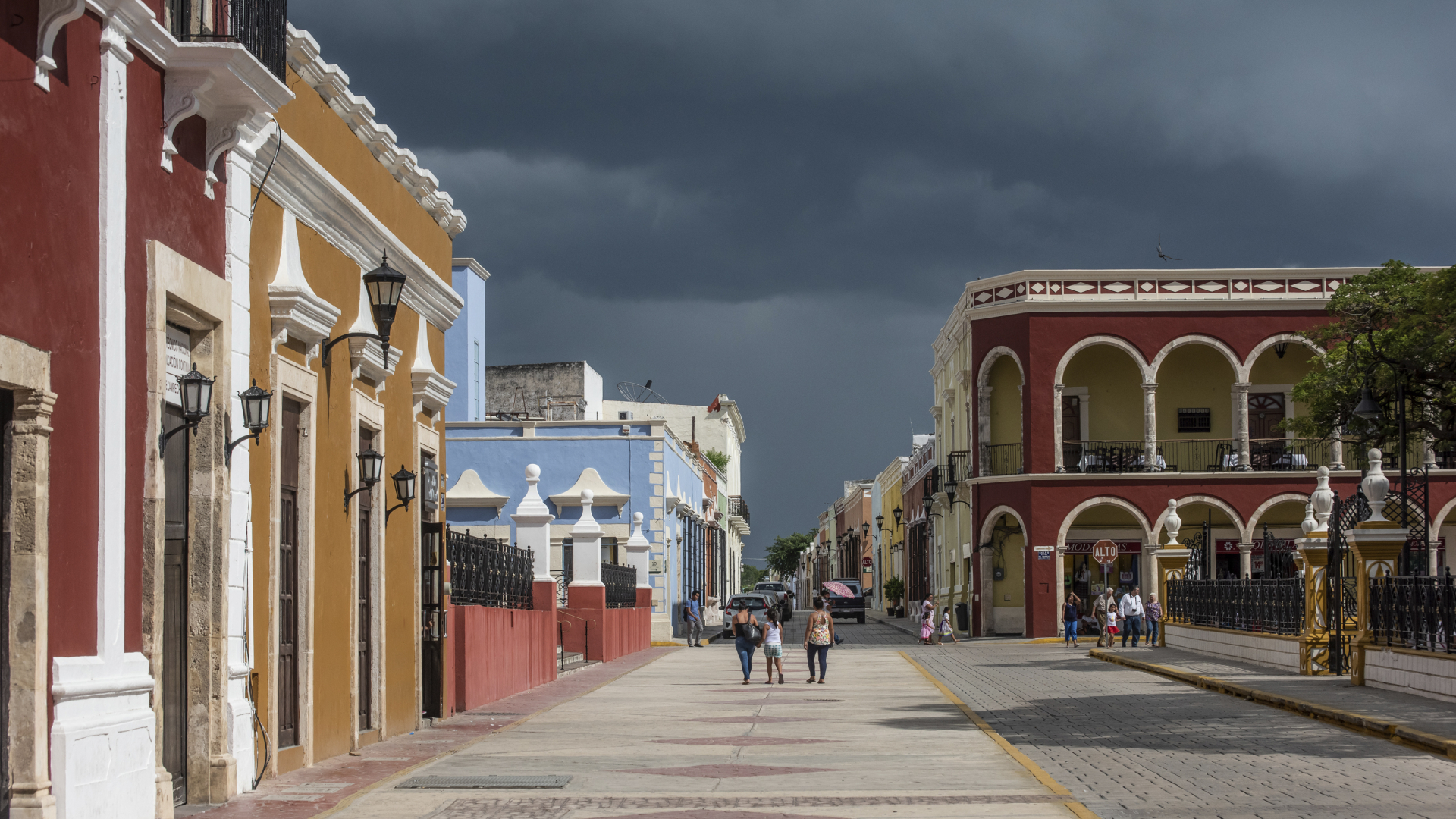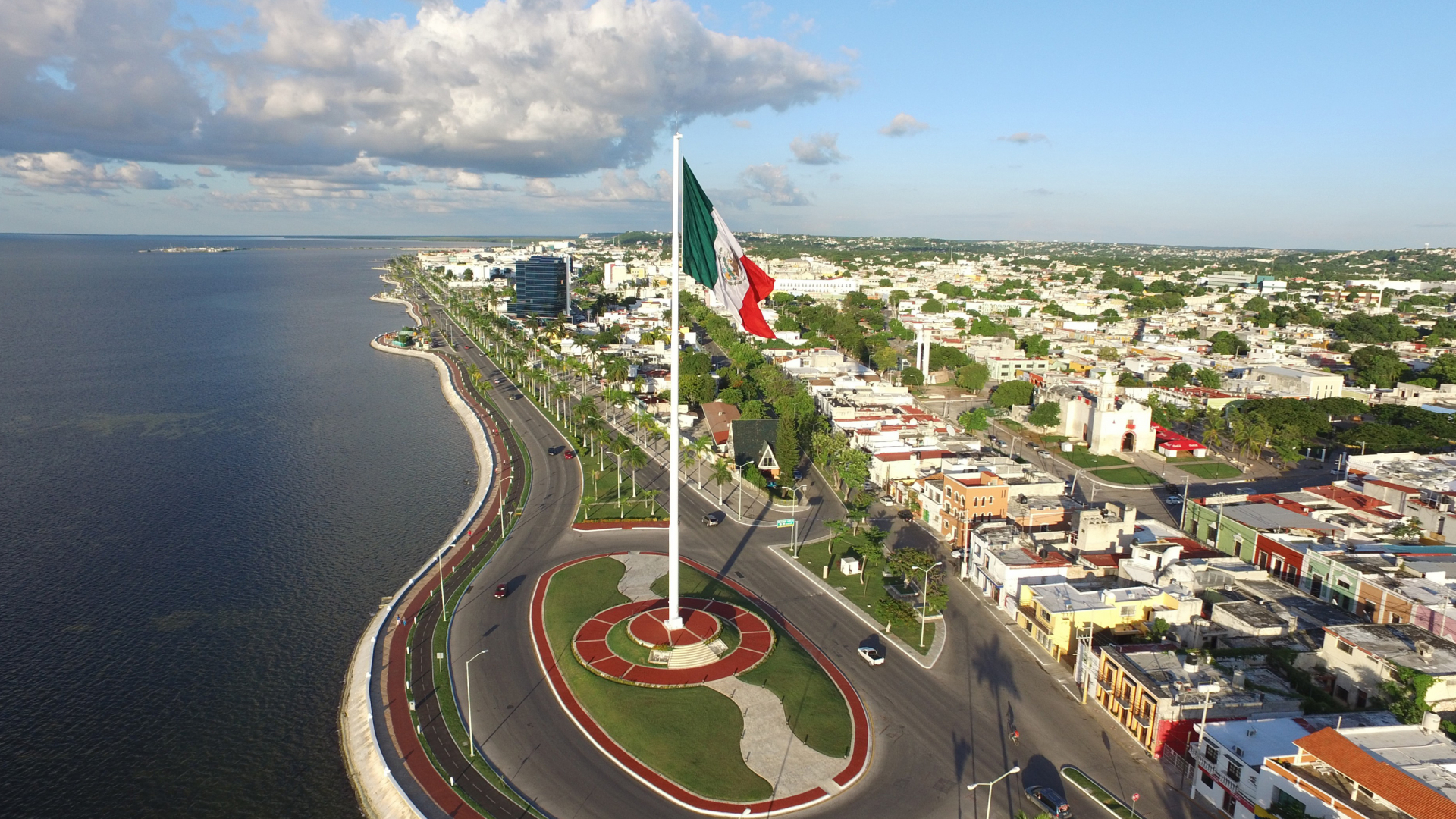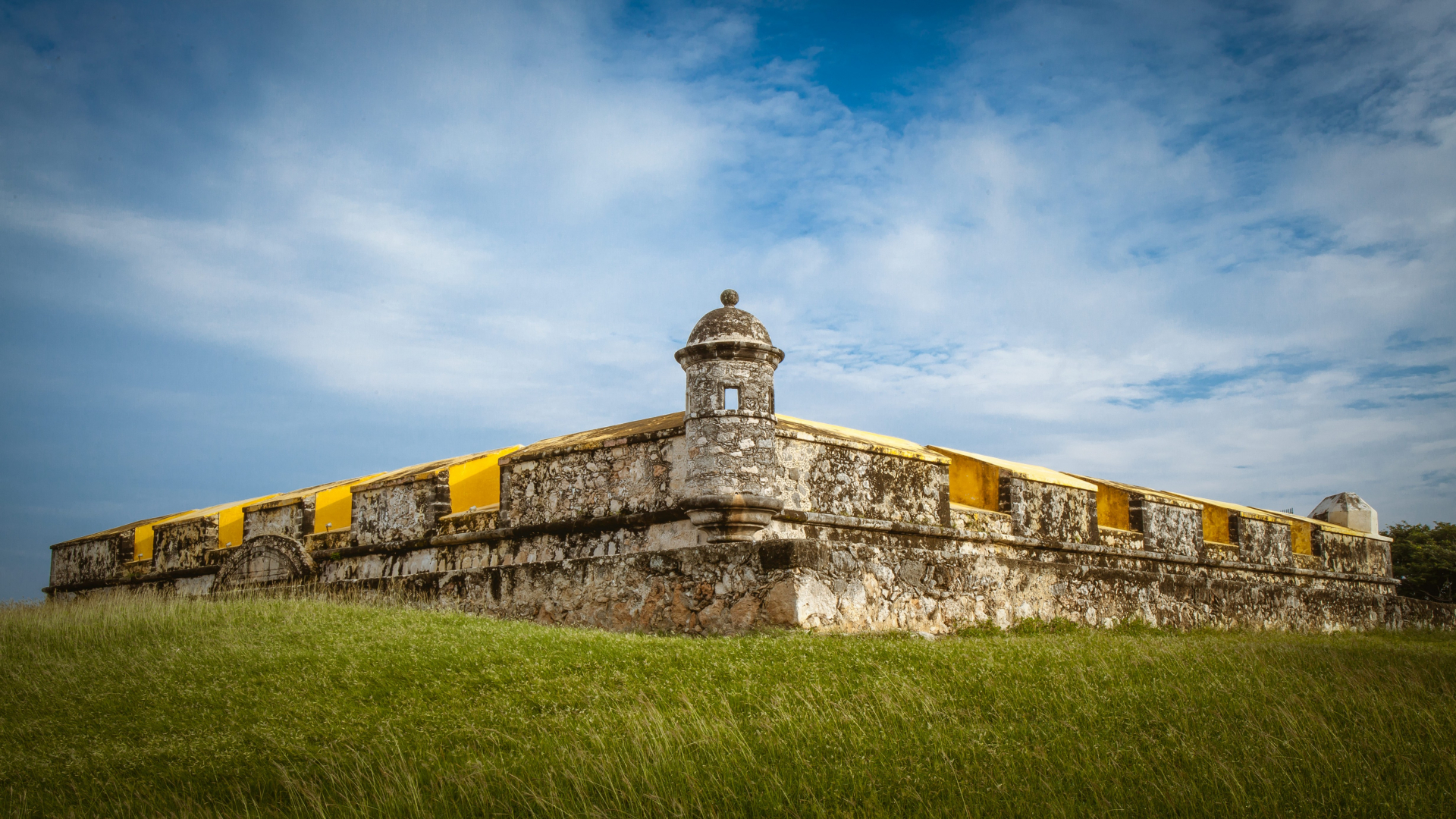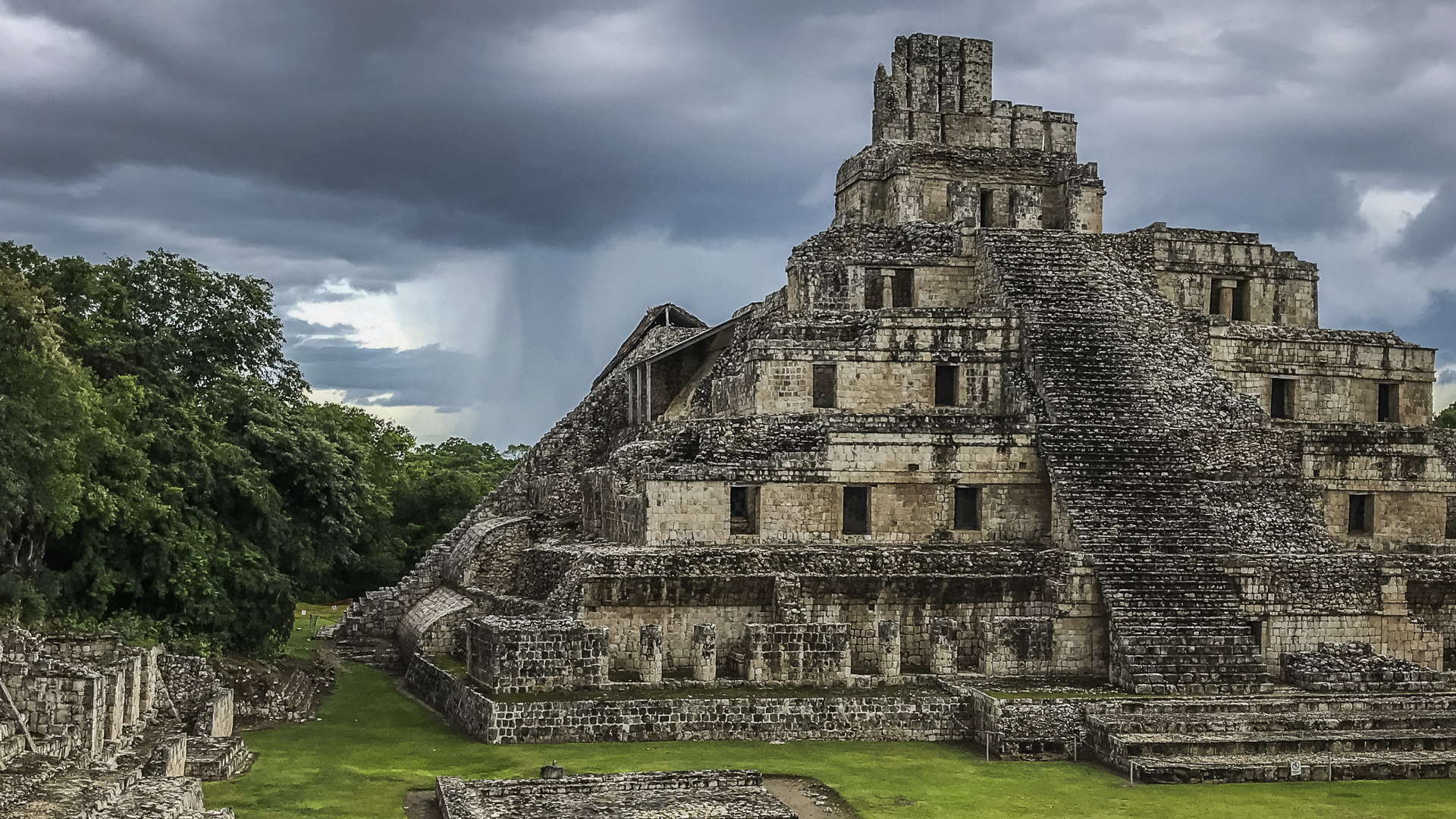 A UNESCO World Heritage site, the city of Campeche may be among the most beautiful and unique in all of Mexico. Visitors will enjoy strolling the colorful streets of the historic downtown area, where one can find numerous shops, museums, art galleries, outdoor restaurants, historic cathedrals and churches.
The city is home to several examples of military architecture, including the Fort of San Jose el Alto, the Puerta de Tierra access door and Fuerta de San Miguel. For those interested in Mayan ruins and ancient Mayan architecture, this region is home to some of the largest, most spectacular, and least-visited sites anywhere in the Mayan world. Archeological sites such as Edzna, Balamku, Chicanna and others are all easy day trips from Campeche.
Campeche Tarpon has teamed up with a handful of great Mayan tour guide operators. These guides offer tours throughout Campeche and the surrounding area. These tours consist of a half day tour through Edzna Ruins and Uayamon Hacienda, a half day tour of Colonial Campeche, a driving or walking city tour, or a full day on the Camino Real Route.
All tours include a professional English speaking guide, private transportation, tickets and bottled water.