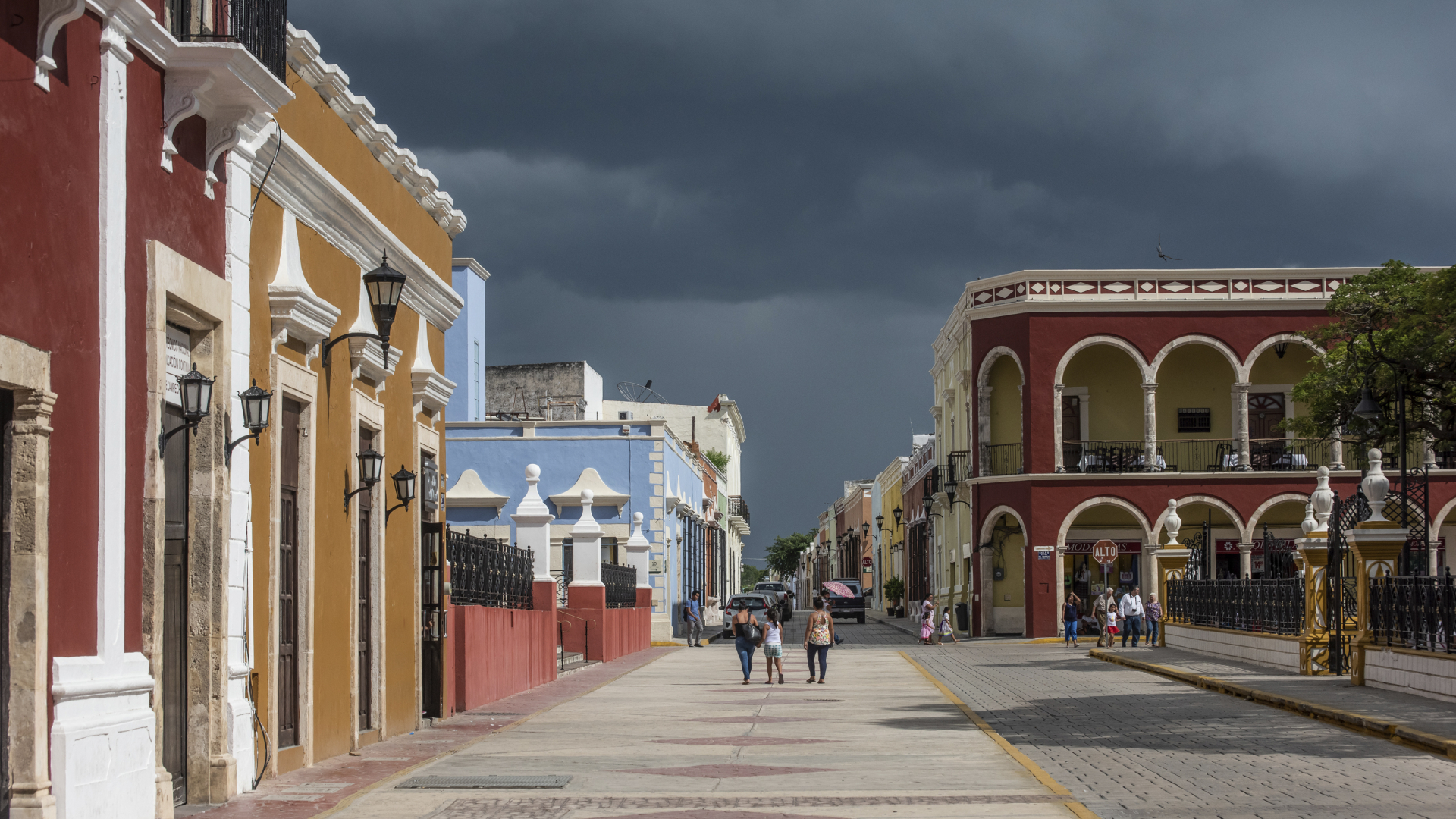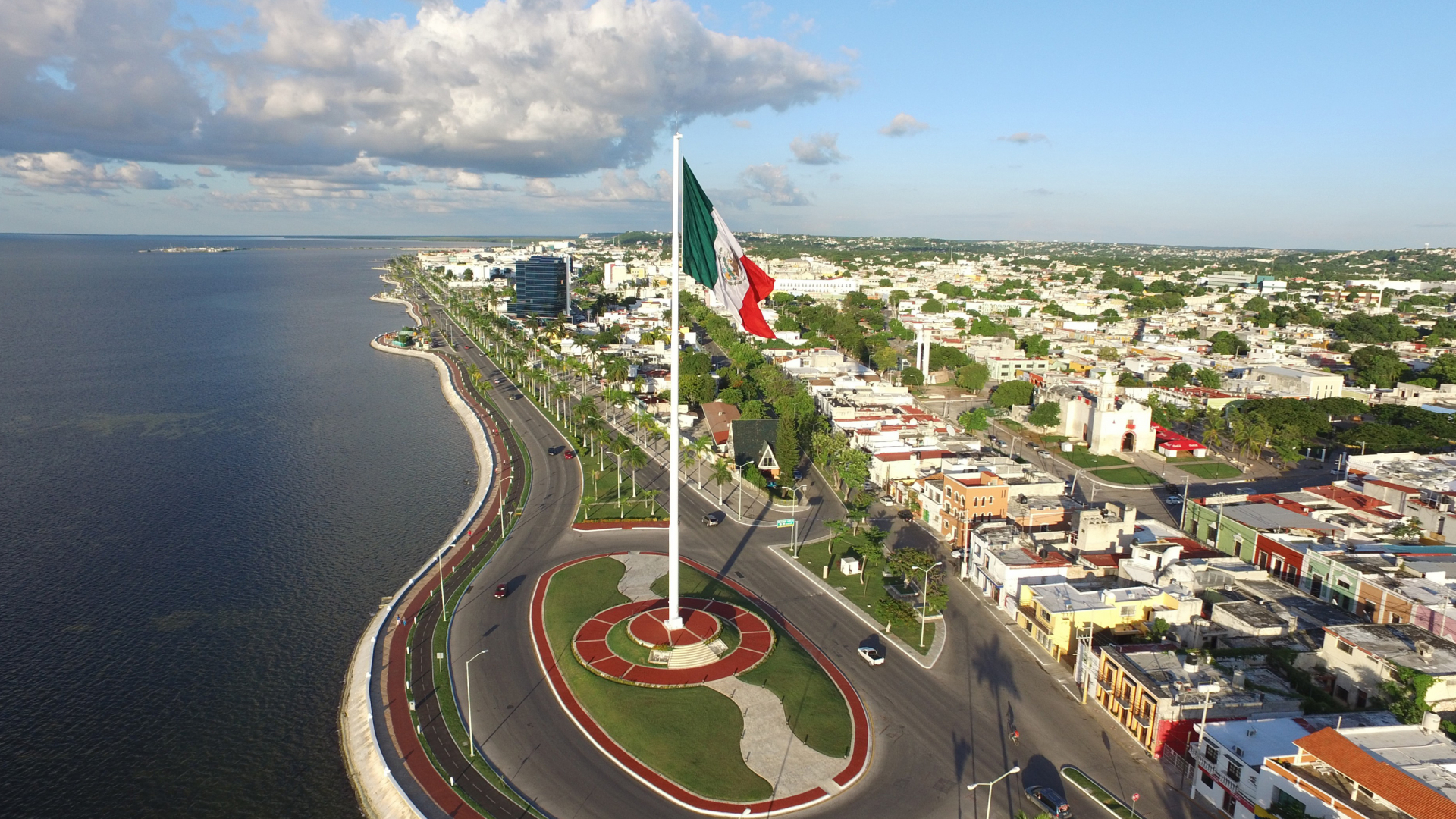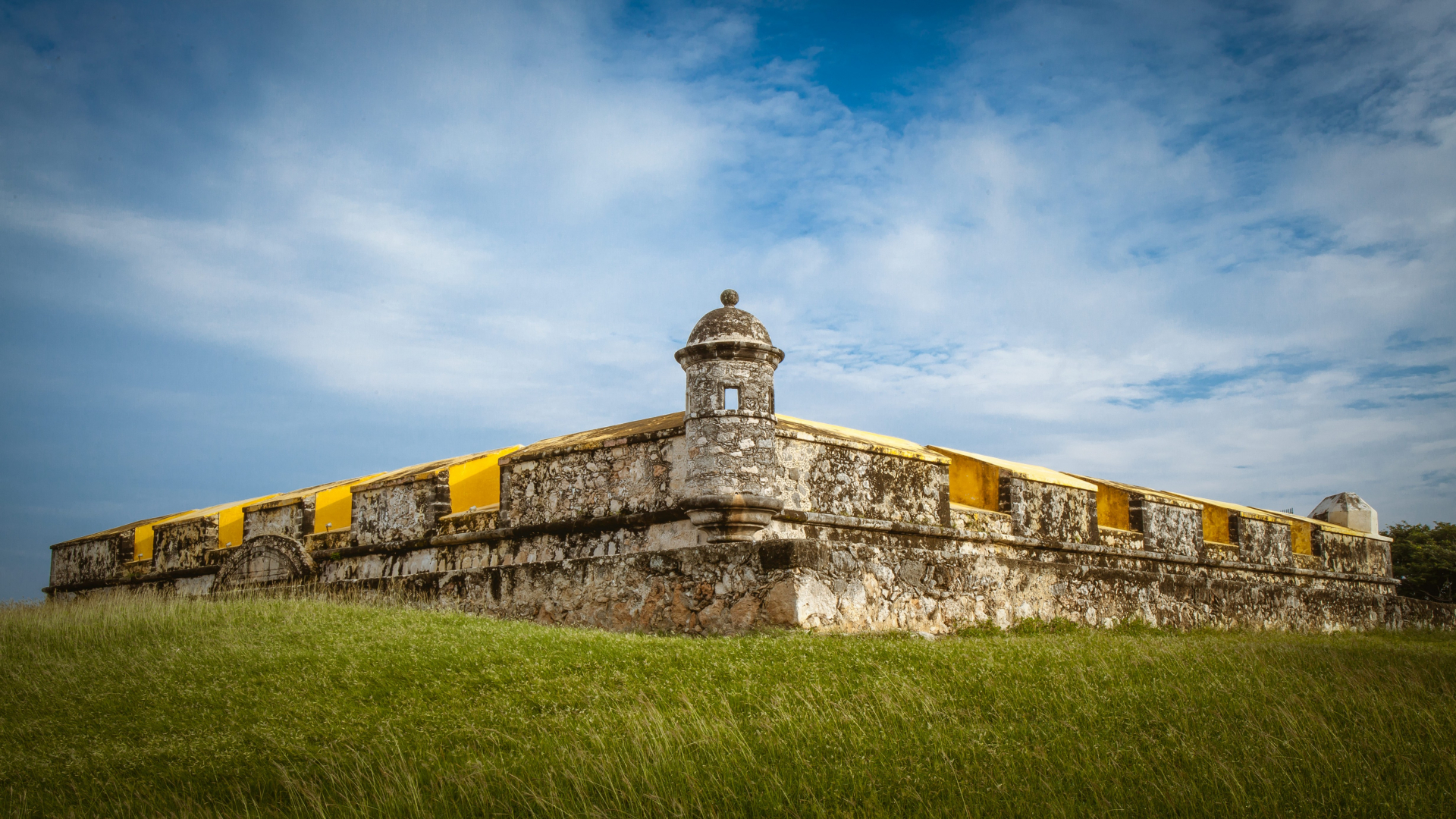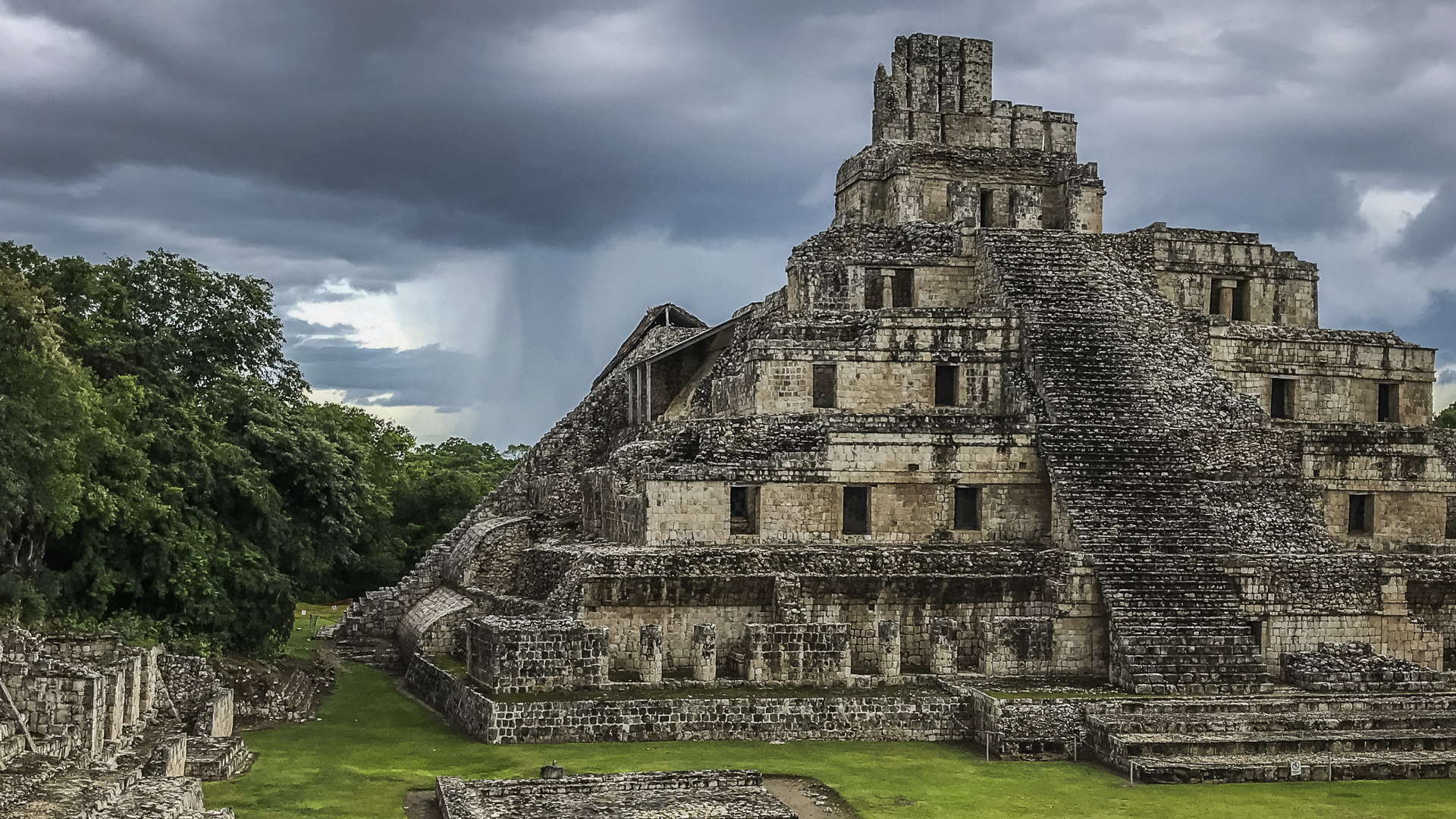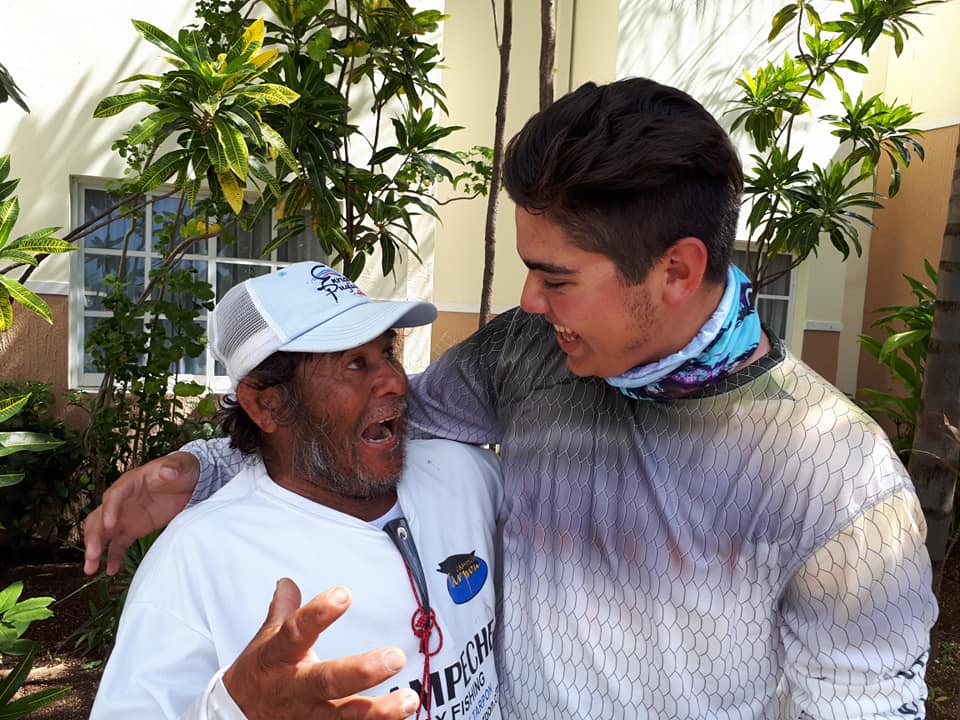 – Supporting our Guides –
2020 was a very difficult year, maybe the hardest in our lifetimes. As you may know, travel and tourism are some of the most affected activities. Campeche Tarpon is a family, and as the family we are we have supported our guides through this difficult months.
In this spirit, our team will be releasing technical fishing shirts, designed by Campeche Tarpon as a way to continue to support our guides and their families.
If you are interested in helping this cause, and enjoy an exclusive Campeche Tarpon design at the same time, fill the form below and let us know:
Your size
Shipping address
Delivery method.
Our team will send you an invoice via paypal, where you can make the donation. Don't worry if you don't have a paypal account, you don't need one, However, if you prefer to make the donation via bank deposit, email us at campechetarpon@hotmail.com and I will soon contact you with all the information regarding our bank account in USA.
Regards
Alex
---
Price for each one $68 USD
Delivery:
8 days, 40 USD
2 Weeks, 20 USD
6 Weeks, Free Shipping
Details:
A quick-drying fishing Tech shirt that keeps you cool on sweltering summer days.  Flat‐seam construction, Raglan‐sleeve design for unrestricted movement.
FABRIC TECH: 100% polyester
APPROX. WEIGHT: 7 oz.
Once the shipment has been sent you will receive a notification and the tracking number.

The Tech Shirt will be manufactured according to the request received.
GRACIAS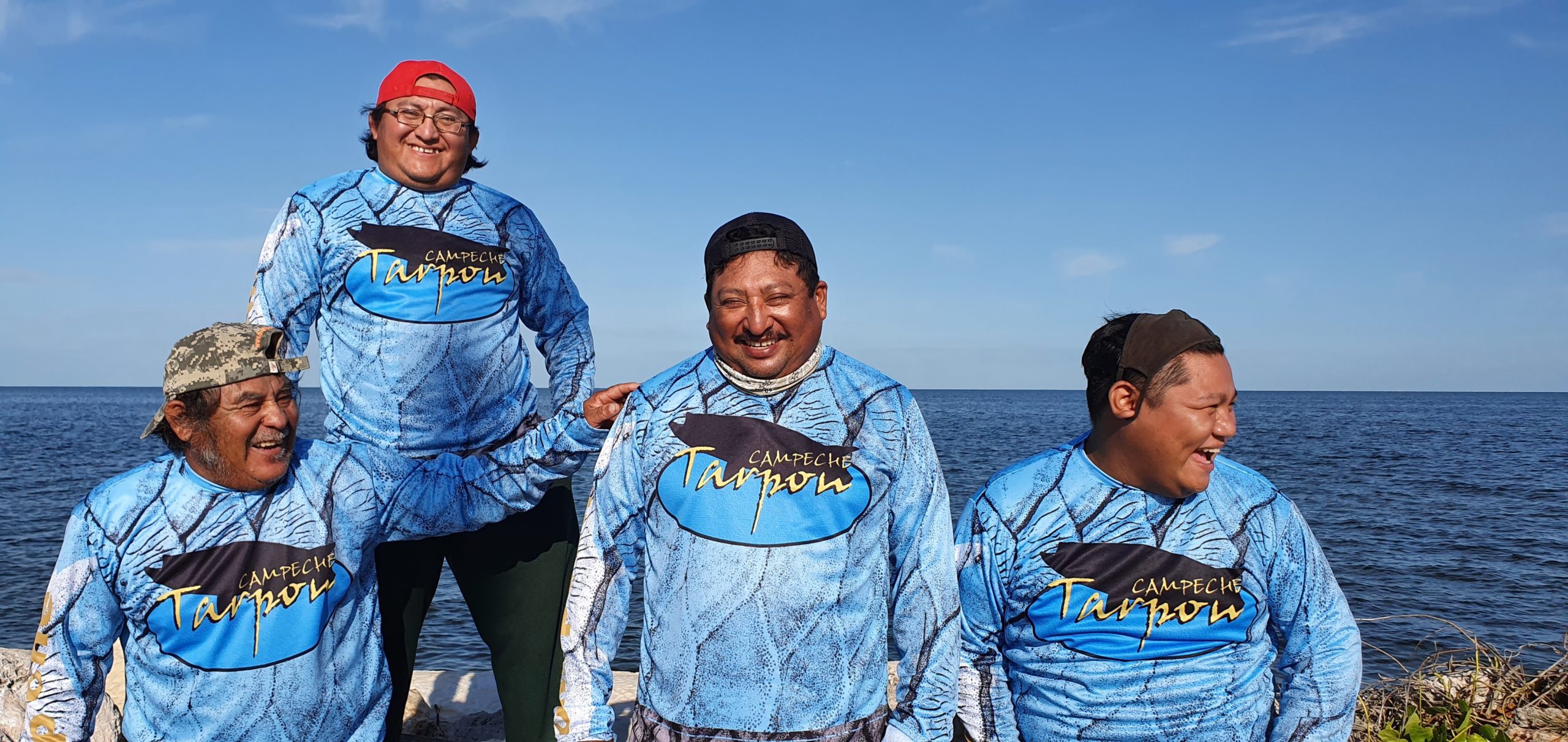 Get the Tech-shirt and Support the Guides