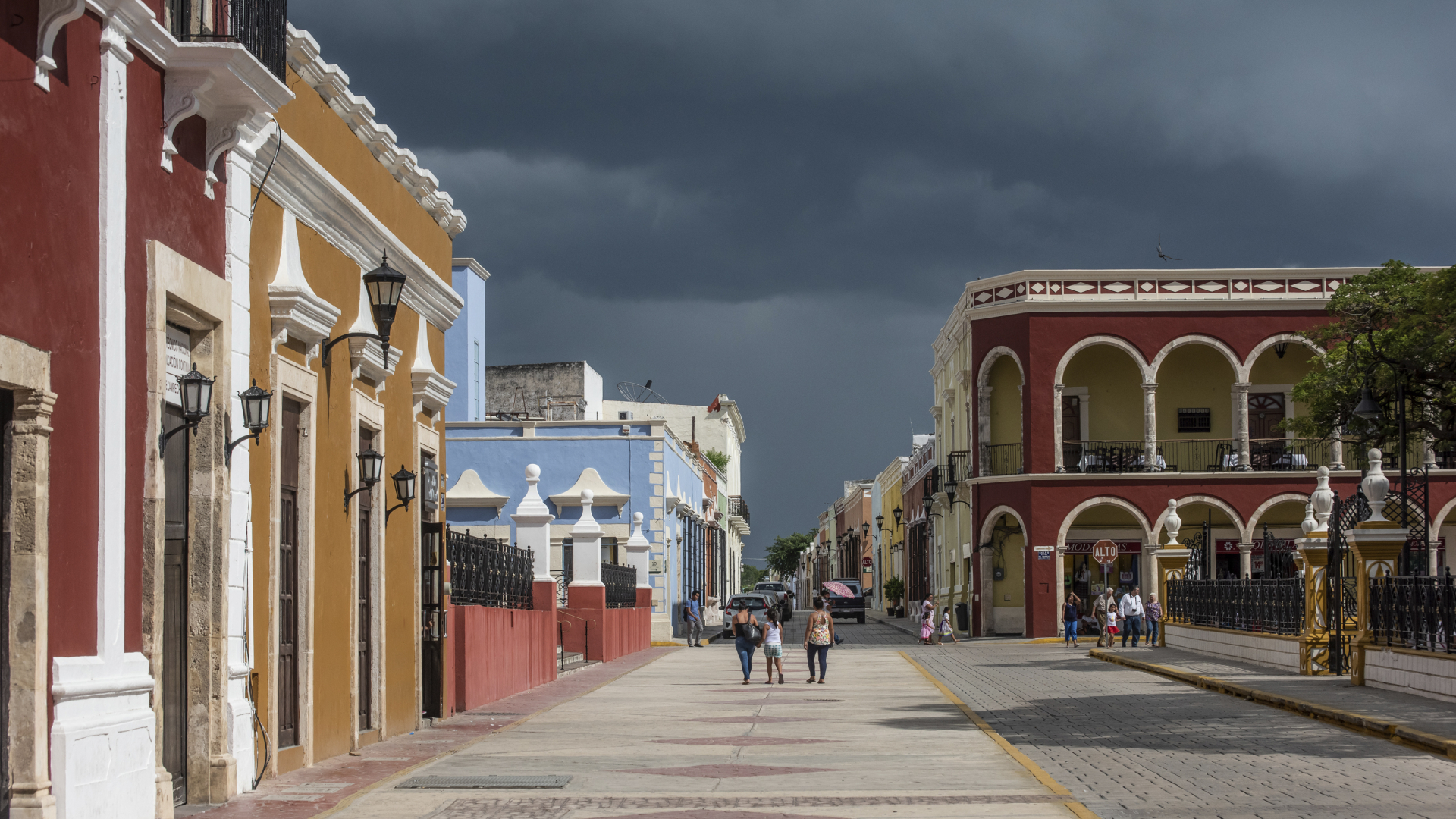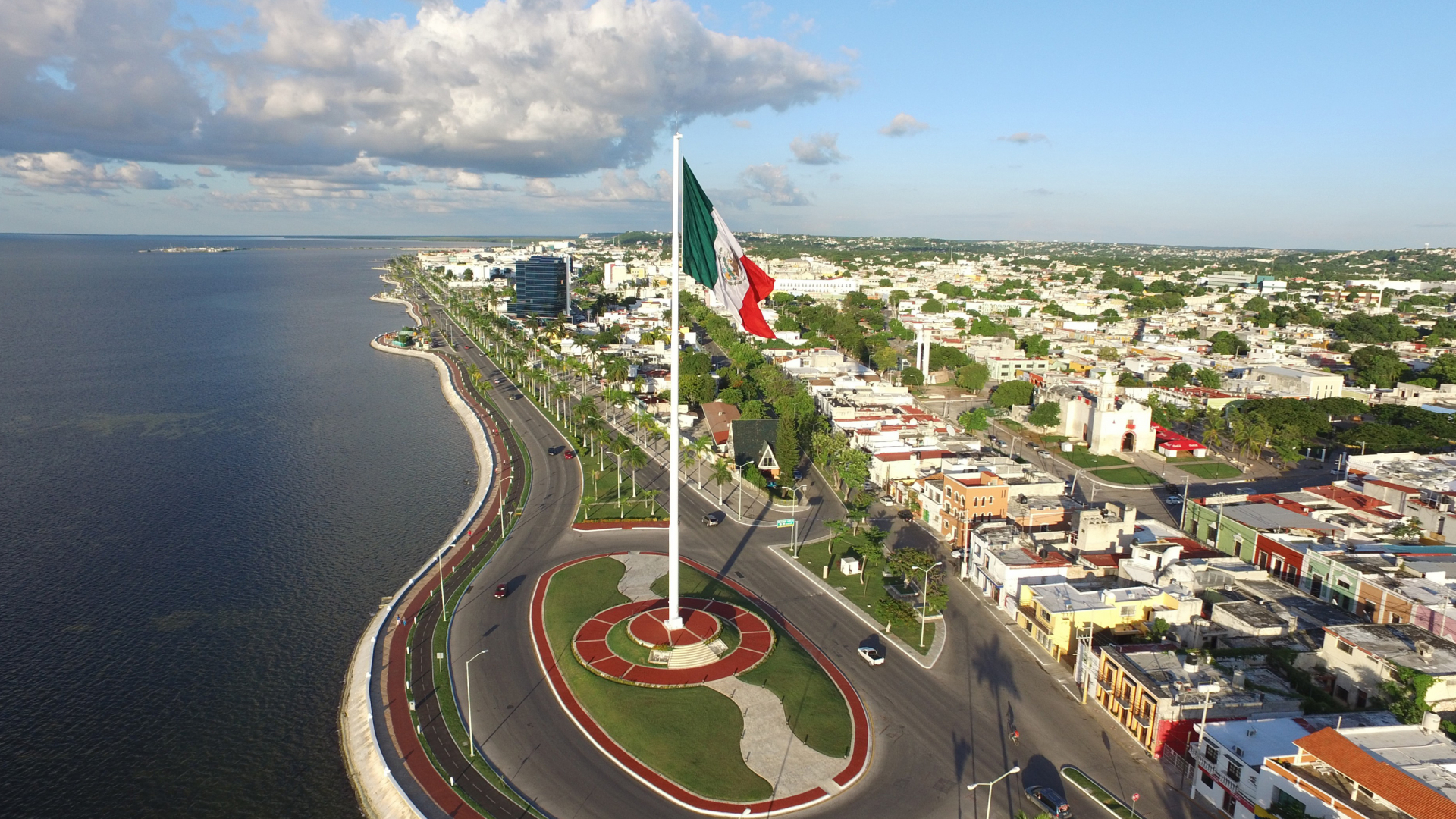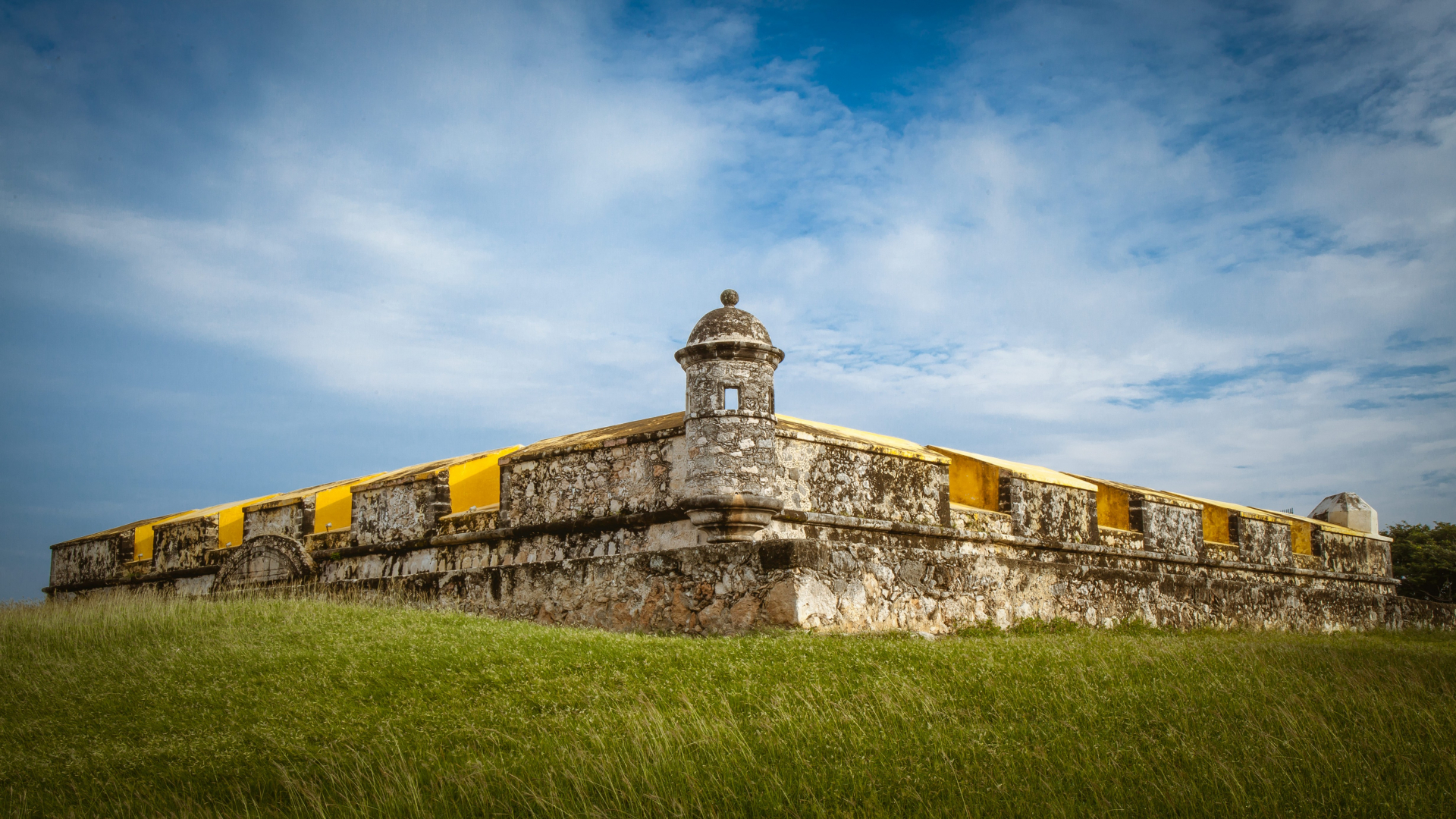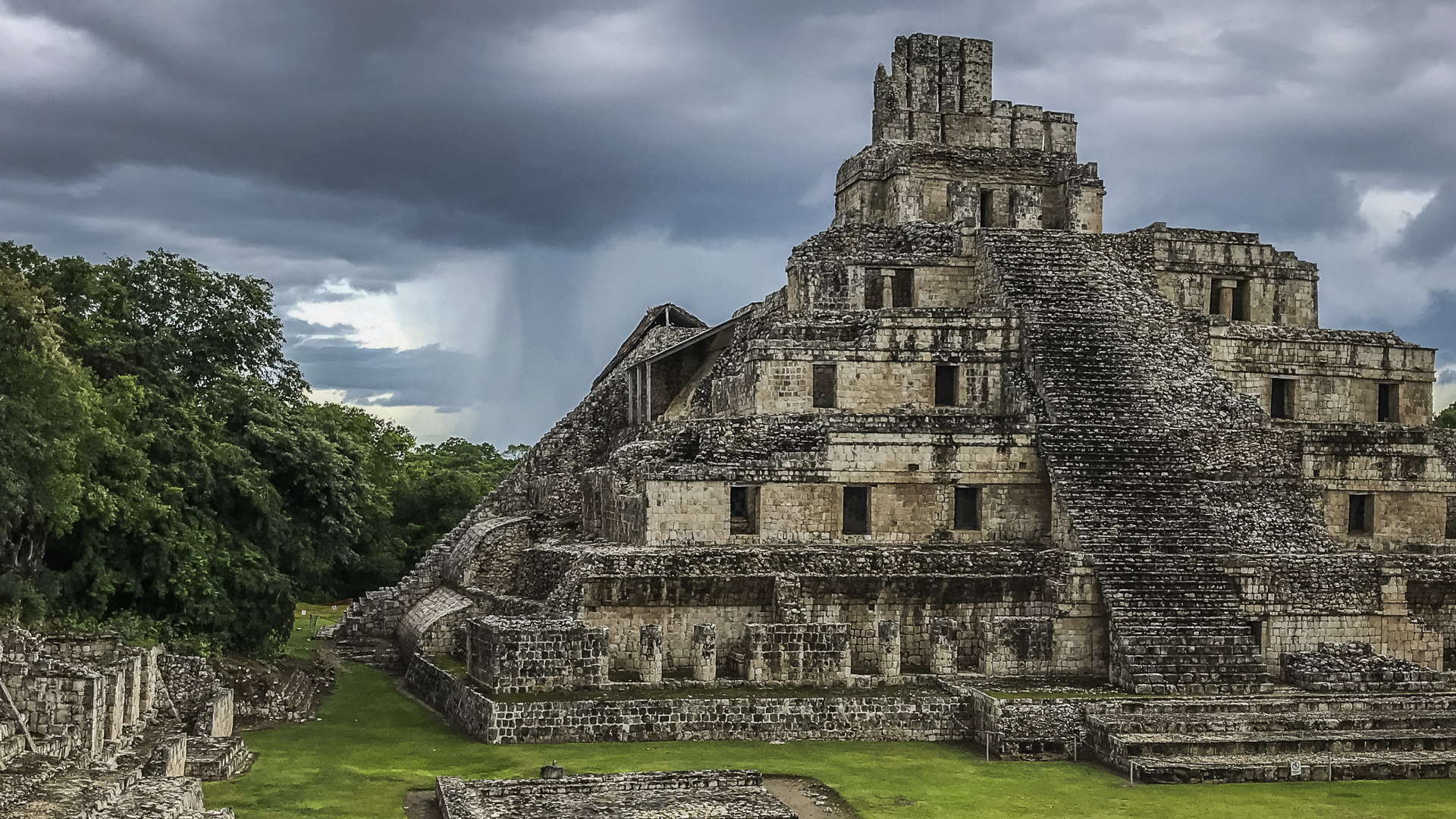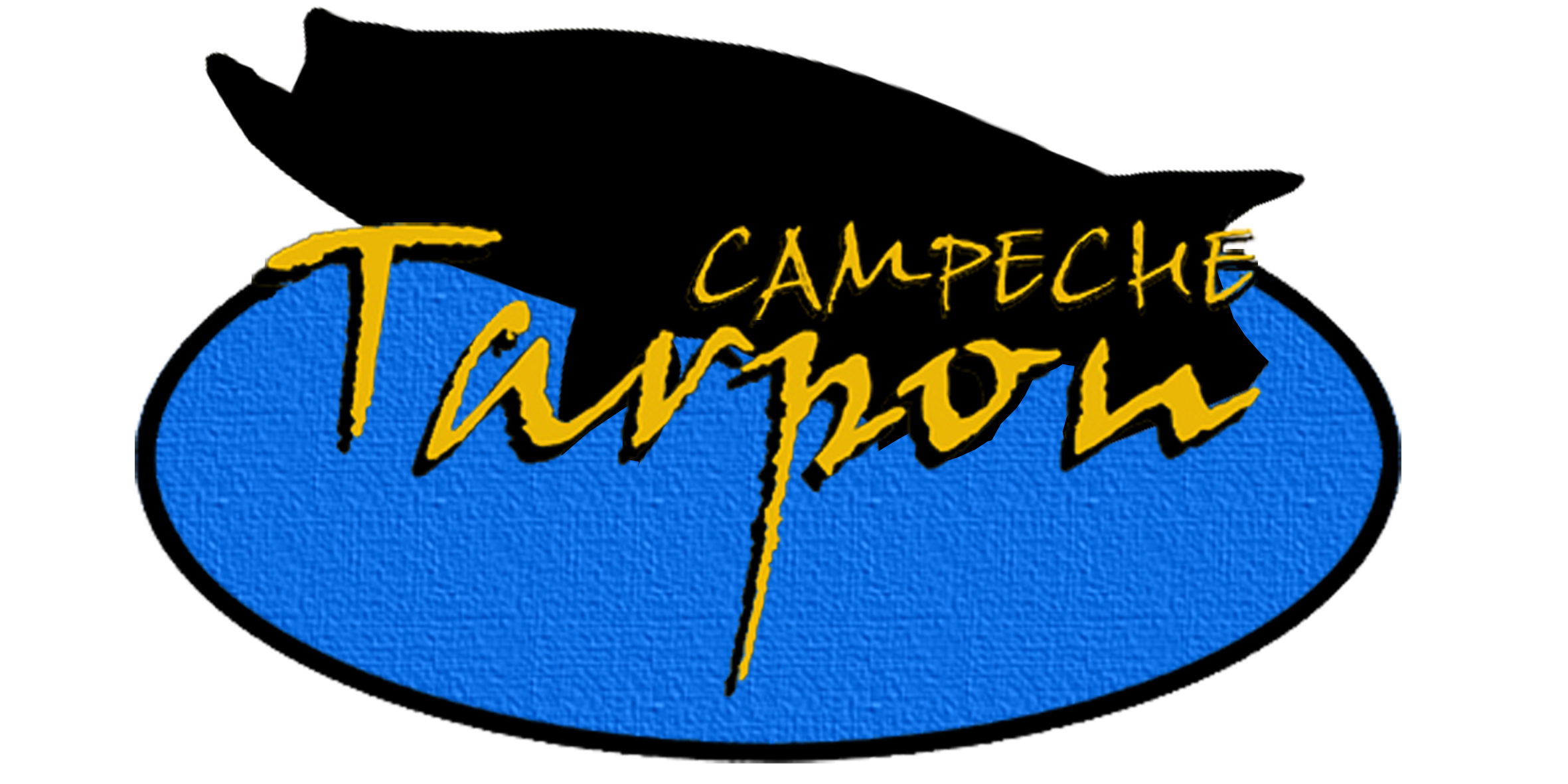 The culture, the historical city, and the "Campechanos" await for your arrival, with the characteristic that define us worldwide, the warmest welcome you could ever have.

16 Mayan archeological zones with 4 styles of architecture that are of great historical relevance in our region and mixed heritage.
Campeche is a green state, with more than 40% of our territory under environmental protection.
"The City of San Francisco de Campeche, it's a golden mine. Any place in the world could offer you as much as fishing, as much as culture, as much as gastronomy, and we could keep saying everything that you need. And it's all true, Campeche offers you all of it in one place.
This unique city will illustrated you not just with the most consistent baby tarpon fishing in the world, but the experience of a different point of view of the usual stuff. I always like to say that the things that we live each day of our lives as routine, the incoming tourism will appreciate as perfection."- Alex Jr. (Pachin)